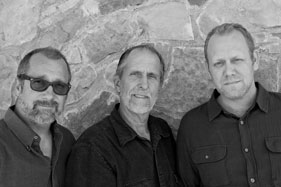 With its beginnings as the premier millwork company for legendary designer and visionary Steve Chase, M Design Global has grown to provide luxury interiors to clients from Las Vegas to Saudi Arabia. Recognized for our unique finishes from Old World, Ultra Contemporary and everything in between, MDG has the ability to create anything a client or designer may dream of. Our drafting, fabrication and finish teams develop and build highly engineered custom elements including complex mechanical systems to satisfy even the most discerning clients.
Our number one goal is to make the designer and General Contractor's job as easy as possible. A high degree of project management is essential to achieve the level of craftsmanship demanded by today's custom furniture and cabinetry market. We develop complete drawings showing every detail of construction and integration with surrounding elements. Our team works directly with other trades to insure seamless coordination with all aspects of the project.
For 36 years M Design Global has collaborated the industry's most elite designers and contractors to provide architecturally inspired cabinetry and millwork with the highest level of craftsmanship and quality. With a dedicated team of artists and craftsman, MDG prides itself on client interaction, project management and bringing conceptual designs to life. Partners Eric Mueller, Tom Wargo and Will Coon collaborate using artistic vision, complex engineering and team management to create some of the most beautiful and inspiring interiors around the world.